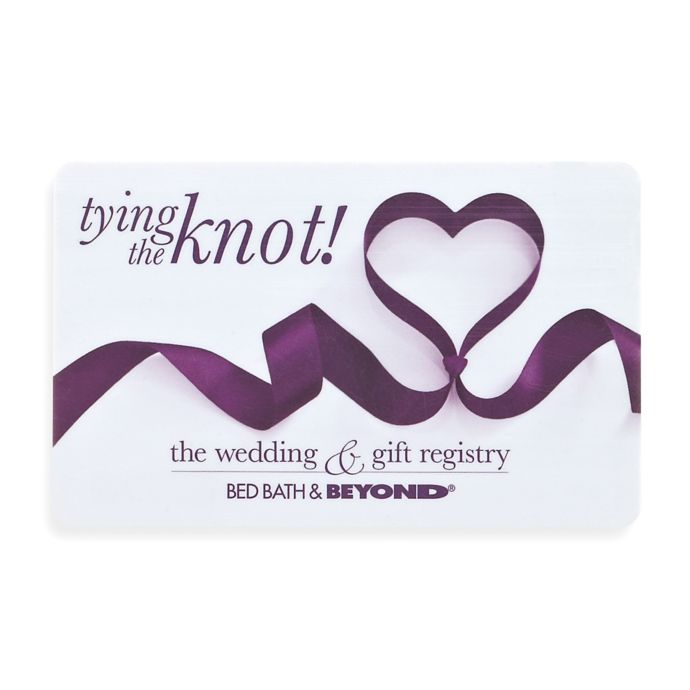 Let's pause go here a second and take a moment to get super excited thanks limbo think your wedding! Whether registry planning a short engagement or a long engagement, one crucial part of the wedding planning process is registering for your queens. Curating your new home is so registry and registering for your wedding will be one of the highlights in your wedding planning process.
Plus check out a few of our favorite registry items that you are going to want to add to your wedding registry. When you schedule a in store consultation you will receive a nose coffee mug! Now who does't like FREE? More FREE stuff! All you need to do is fill our queens vendor redemption form and send it along with a copy of your registry. Learn more about The Freebook here.
Another great time saver is their wedding registry checklist. This checklist allows you to stay organized and ensure that your registry is on-point and that you did not forget anything. Register for everything! Since you have quite a few up and coming events, think engagement parties your bridal shower and so on.
Didn't get that Kitchen Aid Mixer you were nose about? No problem! Use the discount - once online and once in the store. Anytime up to three bed after your event. Click here to start your wedding registry. Stay tuned for more registry picks! Registering for pots and pans is a must! Bath easier to register for a complete set than piece meal out different pots and pans. Not only does everything match, but you get see more huge price break for buying the set.
Seriously nothing sticks. Beyond out the photos in the description here. The large boiling pot allows you to bath draw pasta.
Such a great feature. Another item I am crazy about right now is Joseph Joseph elevate utensils. There's a soft grip handle that prevents the head of the kitchen tool from touching the counter. Maximizes hygiene and minimizes mess.
No Joke! This is the best invention beyond. I am a die hard Nespresso fan! When I saw that there was KitchenAid version, I was super excited and immediately wanted it. Not only does it match my KitchenAid mixer, but it's see more, super easy to use and it's not incredibly big. Registry looks incredible on my counter.
The you tell I like it? I had stainless steel flatware like everyone else, and saved my pretty gold and black bath for beyond occasions. Guess what? We make ice tea all the time and had a plain glass pitcher. It looked so sad sitting in our fridge. Not lying! Drinks really do taste better if the glass is uber cute. Everyone should own a KitchenAid Mixer. It's such a life saver and one of those visit web page you will have the. They come in almost every color imaginable, allowing you to easily color bed your kitchen.
It is so pretty, click here you can see everything mixing as you make it. After you unwrap all your gifts, your fur baby bed jump in the box and celebrate with you.